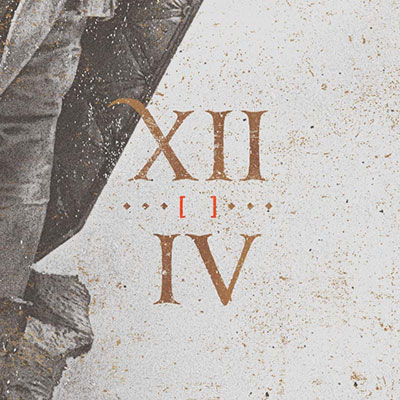 The Guides Walkthrough
Section 1
Puzzle 14
If you tap the double right arrows in the bottom left corner, you'll get a clue for this level.
The clue says, "Reference: 01.07"
This clue is telling us to look at Section 1 Puzzle 7.
This puzzle is the Polaroid style picture and the word DIVISION is highlighted in orange.
That's our clue, DIVISION.
In Roman Numerals, the top number, XII is 12 and the bottom number IV, is 4.
If you divide 12 by 4, you get three.
Tap the text input field
Key in the number 3
Tap the SUBMIT button
If you want to be fancy here, you can also tap in III, which is Roman Numeral 3.
The Guides Answers
The Guides Cheats