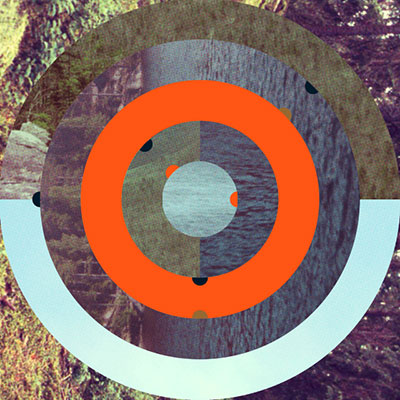 The Guides Walkthrough
Section 1
Puzzle 13
This level has a circular pattern with 4 rings that rotate when tapped.
To solve this puzzle, just tap each of the rings so that the small orange, navy and brown dots that overlap the rings are aligned.
It does not matter what position they are in, as long as the dots are together.
The Guides Answers
The Guides Cheats